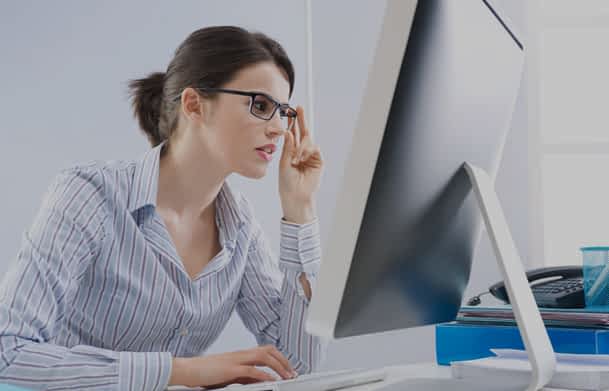 Guide to Help You Get Started
Vaping has become popular ever since a massive increase was seen in the smoking lot in the US society and has thus brought about significant changes in the lives of those who were struggling to quit tobacco smoking in past years.
POP SHOP 2003 LLC
At The Pop Shop, we offer high quality wholesale products at affordable prices. Our available wholesale products include Vaporizers, Vaporizer Accessories and Beauty Products. The vaping products are for tobacco use only. We are an Authorized Direct Distributor for Donna Bella Cosmetics, Neutrogena, Mig Vapor, Fuggin Vapor, Joyetech, Zalt, Ovns, Tony Moly, V2 Cigs and Tvape. When you purchase from us, you with always receive 100% Authentic products from the listed companies. We take pride in our customer service so we will always offer the best assistance possible when needed. The best way to contact us is through email but we have a customer service phone number available if preferred
MANUFACTURE WARRANTY
All our products have a manufacture warranty, we will work with you to make sure you are satisfied with your purchase. Please read all instructions carefully so you can operated the products without any issues. I always recommend that you call the products customer service line so they can help you troubleshoot any rare issues that may come up.